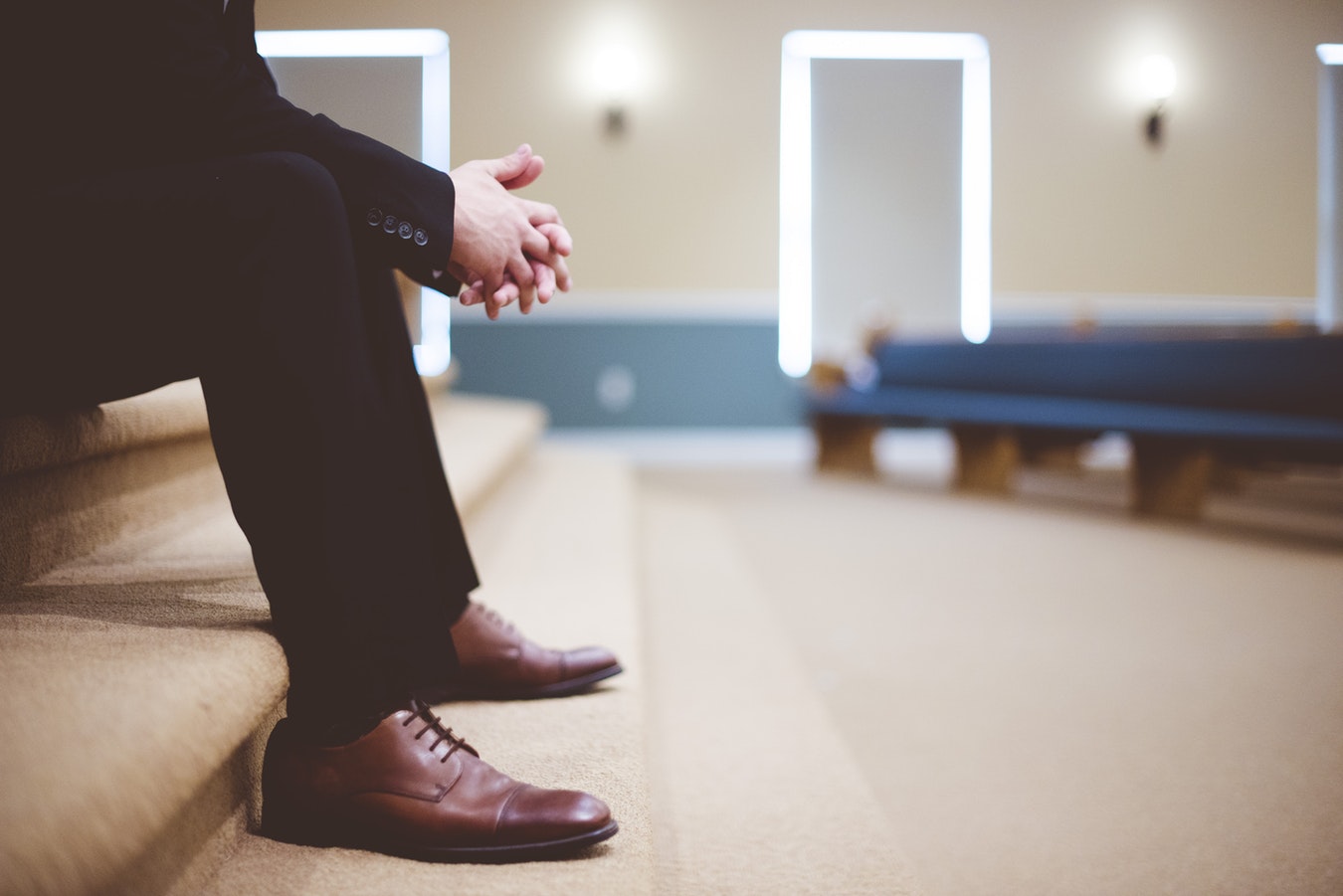 Hiring the right people is one of the key secrets to building a killer company. We've come to realise over the years that scaling a business requires hiring creative problem solvers. A growing company needs people who can wear many hats, play well with others and don't shy away from a challenge.
A 2016 study found that 60% of job seekers surveyed had a poor recruiting experience. Further, 72% of those candidates surveyed reported leaving bad reviews on employer review sites. Some also used social media. Others simply told their friends.
Here are some tips to help combat personal bias:
1. Prepare: Train Hiring Managers, Create an Execution Plan
The secret to making the hiring process more efficient and more objective is to prepare adequately.
Create a detailed job description that clarifies the needed skills.
Ensure hiring managers know how to conduct interviews. Don't assume that just because they're managers, they know how to interview candidates.
2. Interview: Ask the Right Questions 
You want to hire someone who is smart, efficient, passionate, and can work well with your team. The only real way to dig deep in the limited amount of time you have is to ask the right questions.
This is where you bring out the behavioral interview questions, which get the candidate reflecting on their past experiences.
3. Test: Trial by Fire 
Host an event where job hunters can show off their skills in a scenario you have created and can controlled. Then hire those people who perform the best.
Example: while interviewing a new graduate for a CRM position, we discovered he practiced Getting Things Done (GTD). We asked him to do an onsite presentation on GTD, and tell us why he chose this productivity method over others.
Bonus: Don't Forget the Personal Touch
Just a little note, not necessarily a way to hire but an approach to conducting your interviews. Do what you can to make them feel special.
These steps will help you make your recruitment process shorter and more efficient. So far, the things we're doing have served us well. If you're part of a startup and have recruiting strategies that bring in awesome people, we'd love to hear your wisdom in the comments section.